Webinar on-demand
It's a wrap! Assessment and management of venous leg ulcers
Following Dot Weir's recent webinar, 'What lies beneath: assessment and management of undermining and tunneling wounds', this webinar will focus on venous leg ulcers (VLU). This is her last webinar in a series of three.
Tuesday, 12 January 2021, 6:00 PM CET / 12:00 PM EST
After the webinar you will:
Be aware of the prevalence of VLU
Be able to define what causes a VLU and assess it for treatment
Understand the options for compression therapy used with VLU
Be aware that drainage drives dressing decisions for VLU
hidden1
hidden2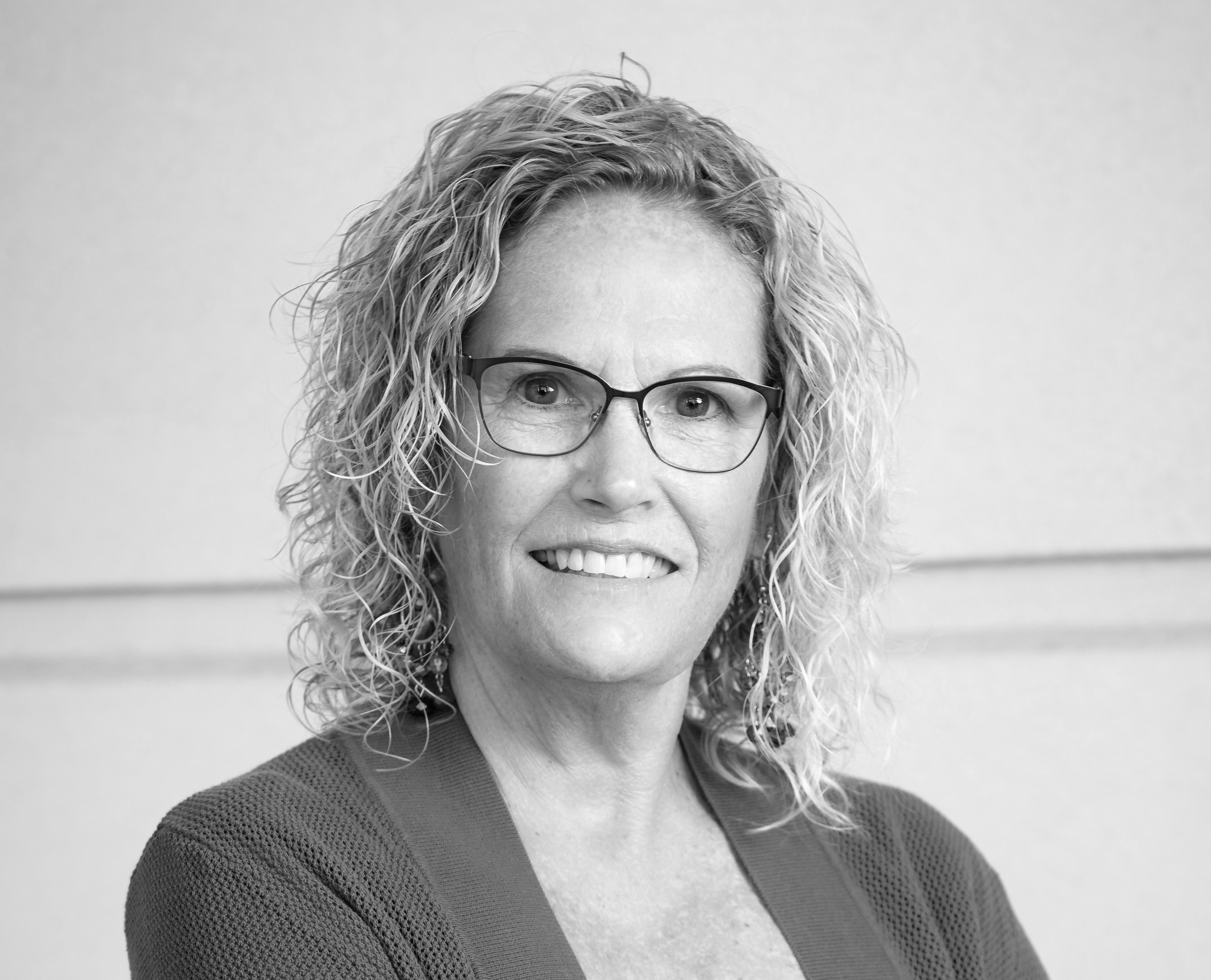 Dot Weir, RN CWS CWON
Dot's nursing career has spanned two generation, mostly as a Certified Wound and Ostomy Nurse, as well as a Certified Wound Specialist, practicing in nearly every environment of care. She is the co-chair for the SAWC, and a founding Board Member of the AAWC. She is also the founding editor of the publication, "Today's Wound Clinic." Dot is a Consultant and Educator, working part-time at Catholic Health's Advanced Wound Healing Center, in Buffalo, NY.
Tuesday, 12 January 2021, 6:00 PM CET / 12:00 PM EST